Serving Rural Northwest Missouri with High-Speed Internet Service
Contact us today to find out more or schedule a free site survey to check for service availability!
Quality, Affordable Internet Service
Our goal is to provide the high-speed Internet service that you need, where you need it. We cannot service everywhere, but we can get service to a lot of places that otherwise can only get slow DSL through the phone company or a satellite provider.
Just give us your address, we'll do a preliminary service check in our database and then if it looks like we can get you service, we'll schedule a time to come to your location for a free site-survey to confirm that service is available.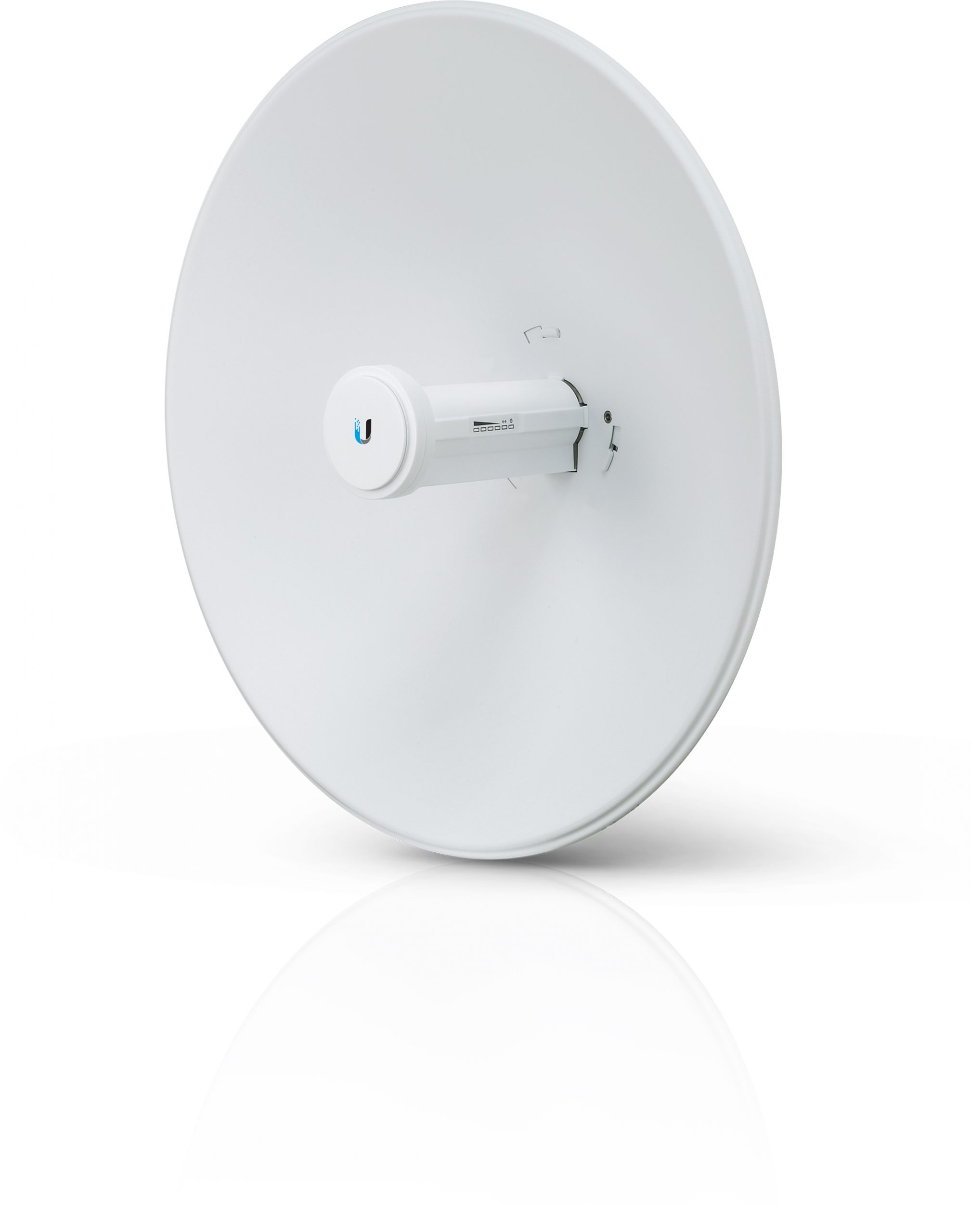 Interested in Helping Us Bring Internet Service to your Community?
Do you know somewhere that is in dire need of better connectivity? Help us look into bringing service to your area. Here's a few ideas to keep in mind:
Whether you are right underneath our tower or miles away, we can provide Internet service that allows you and your family to stream movies and television, work from home or do schoolwork, and even game…
Businesses use our services to connect online, make phone calls (VOIP), process transactions, host websites and email, and more…

We provide a wireless router for all of our customers, which helps us diagnose problems more easily.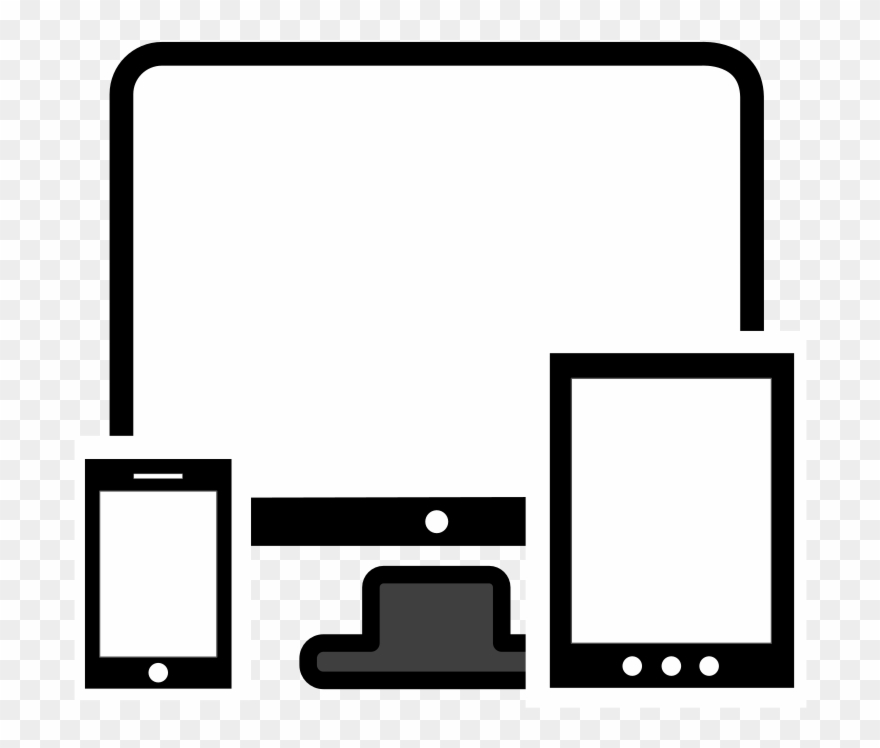 Connect All of Your Devices
Connect all of your devices and access the Internet on all of them.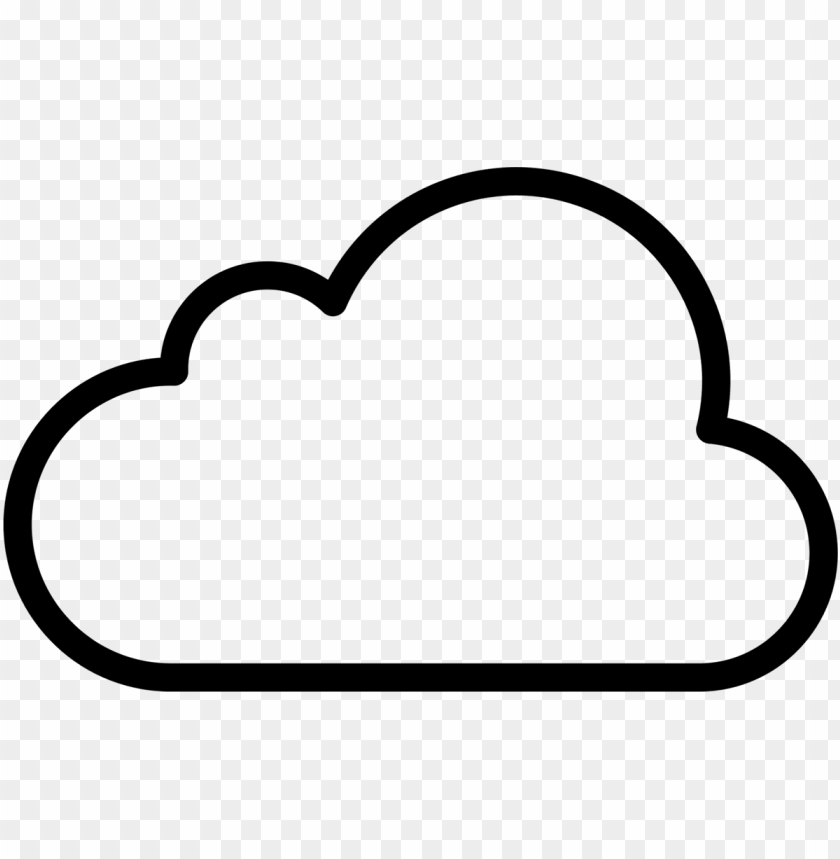 Harness the power of resources in the cloud from your home or business.

Towers on our network can provide you service 5+ miles away and with a low latency, unlike satellite providers.

Need to work from home? Not a problem, just let us know what your needs are.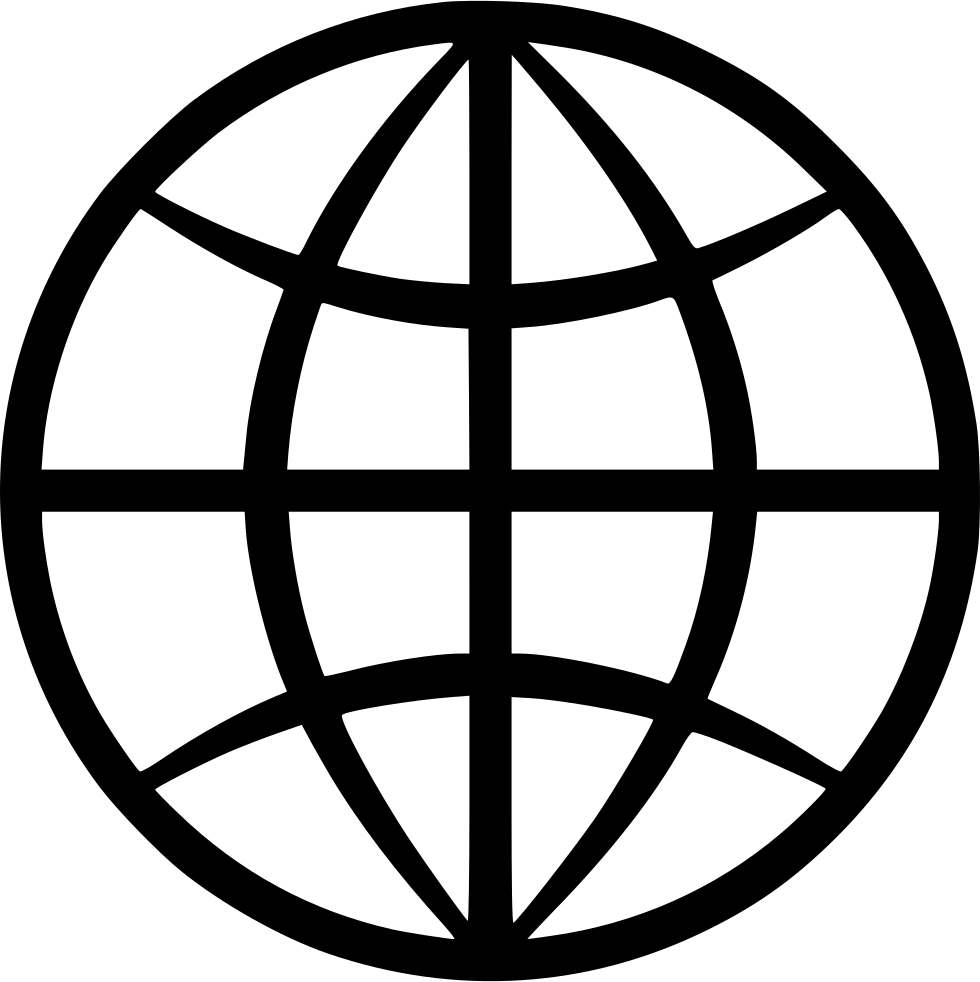 Always be able to connect to the online resources that you need.

We are your locally owned and operated wireless Internet Service Provider. Nobody likes the games that the big companies play (hidden fees, data limits, etc.), so we have opted to set ourselves apart by being upfront and honest with our customers.

Never worry about running out of data ever again!

We make sure you know about any fees that we charge up front.

We never require any lengthy contracts.