We provide high-speed Internet service wirelessly to rural northwest Missouri, where there are few other options for connectivity. We do this by installing an antenna on your home or business and pointing it to one of our nearby towers. By leveraging the capabilities of wireless technology, we are able to deploy service faster, more cost-effectively, and in many places the traditional phone, cable, and satellite providers do not.
If you are interested in service, all you need to do is:
Contact us and be ready to provide your name, phone number, and address.
Then we will perform a path analysis with our propagation software and let you know if it looks like you can possibly get our service.
If if looks like you can get service, we schedule an appointment with you to do a site survey, in which we test connectivity to our tower with an antenna. This tells us for sure if you can get service or not and if you will need to trim any trees or other prep-work for our installation.
If it does not look like you can get service, we will add you to our list of people who want service in your area. Then we will contact you if we are able to get you service in the future. Or we can discuss how you can help us to put up a tower in your area.
Then, once we have completed a site survey and if everything is satisfactory to this point, we will give you a final cost for installation ($300 for a standard installation) and schedule a day to come out and perform the installation.
Upon completion of the installation process, your initial payment is due, which includes the quoted amount of our labor for installation plus the prorated amount of your plan for the remainder of the current month.
If you fail to be present at the time of your appointment window (site survey, installation, or service call) and fail to notify us of cancellation/rescheduling 24 hours in advance, we will charge a $25 rescheduling fee.
We are not:
The local telephone or cable company
A satellite provider with high latency (800+ ms)
A huge company with hundreds of employees
A huge ISP who has hundreds of pages of fine print and loopholes causing headaches for you
We are:
 Your local Wireless Internet Service Provider (WISP)
 A terrestrial wireless provider with low latency (<100 ms)
A small business with employees living in the local community
A small company who has its own quirks and oddities, but who also aims to provide the best service possible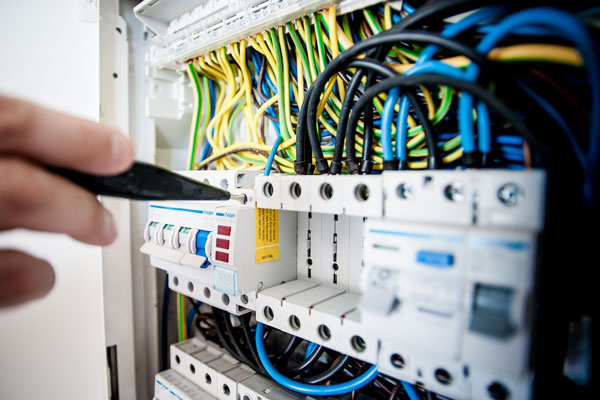 These plans are available on most of our towers for residential customers. Let us know if you need help in picking which one is the best for your household.
None of these plans have any additional taxes or fees (except late fees
or deactivation fees) that will be tacked on each month. The price you
see, is the price you pay.
Commercial Plans and Services
These are some of the offerings we have for commercial accounts. Please let us know if you have other needs, as we have many partners we can work with to solve your business' needs. Contact us for pricing.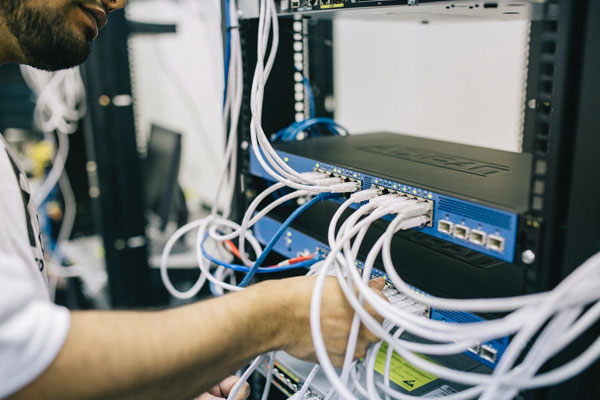 We provide a wireless router for all of our customers, which helps us diagnose problems more easily.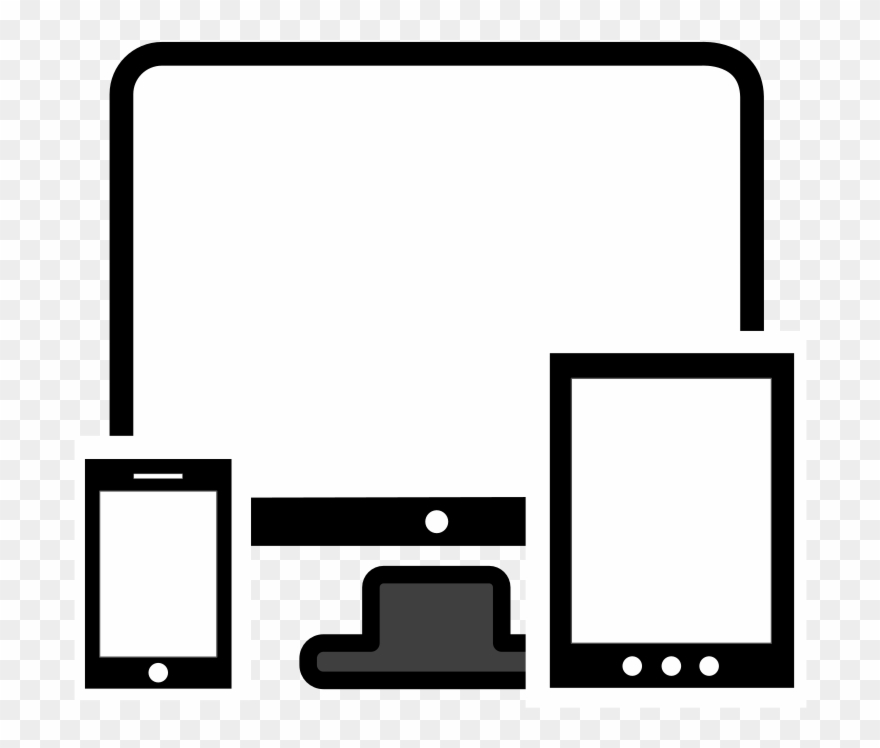 Connect All of Your Devices
Connect all of your devices and access the Internet on all of them.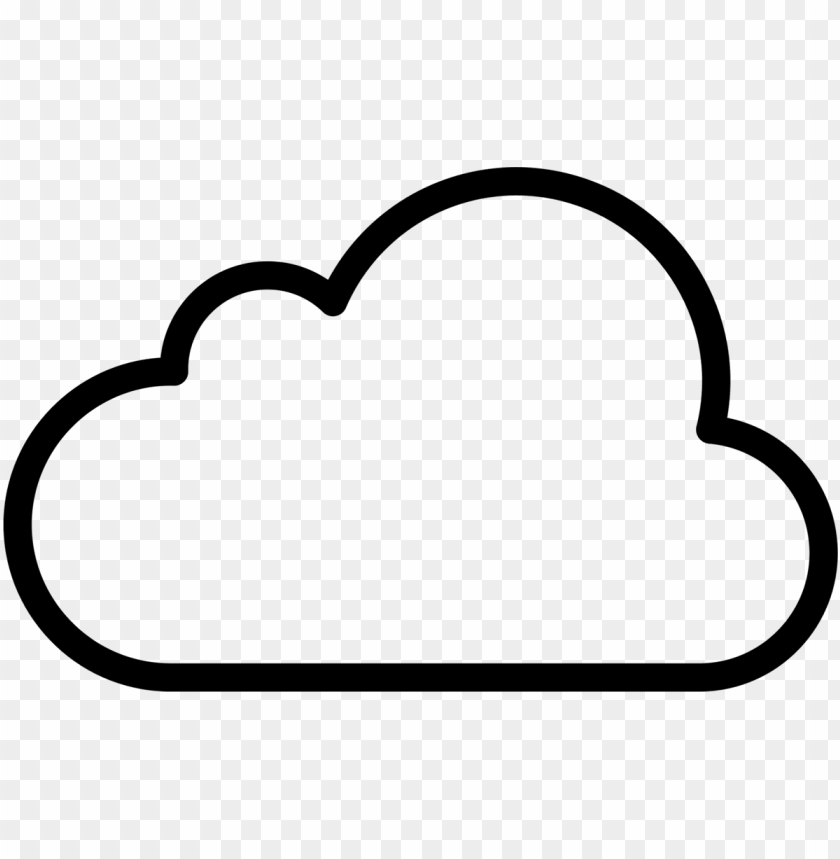 Harness the power of resources in the cloud from your home or business.

Towers on our network can provide you service 5+ miles away and with a low latency, unlike satellite providers.

Need to work from home? Not a problem, just let us know what your needs are.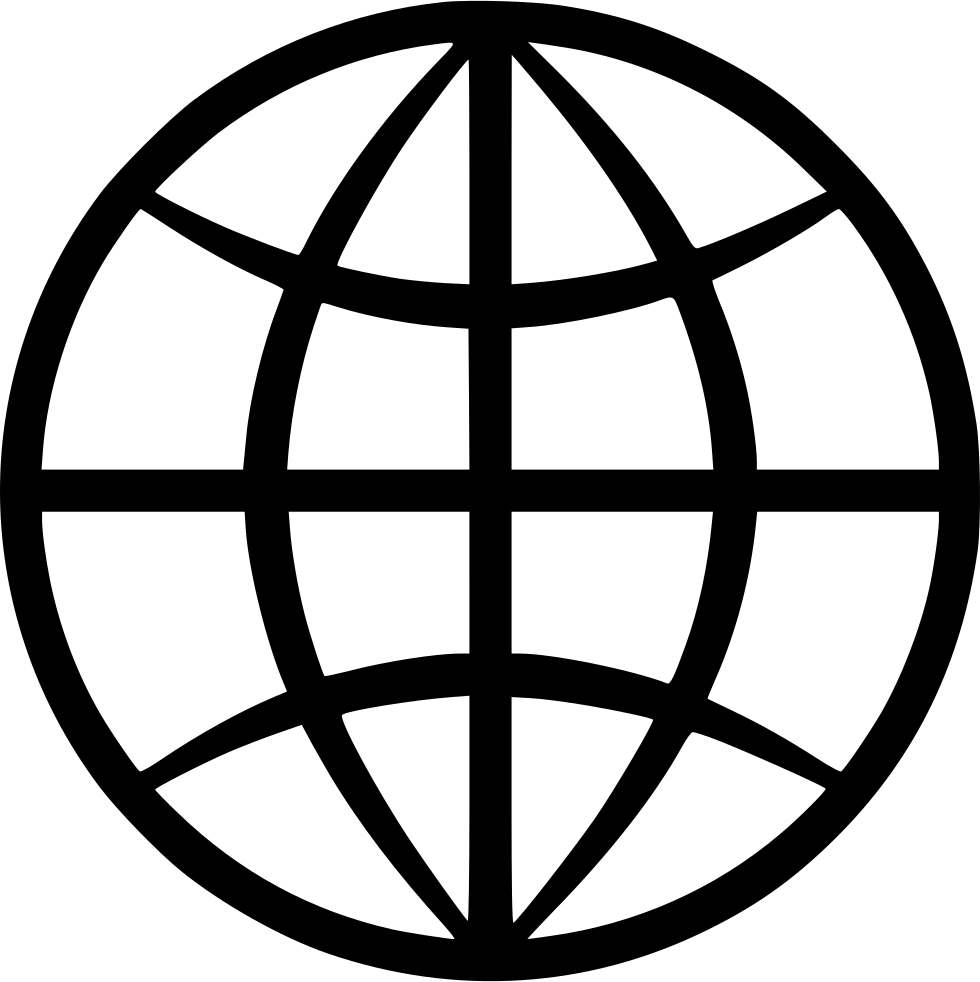 Always be able to connect to the online resources that you need.